Rent Your Property Seasonally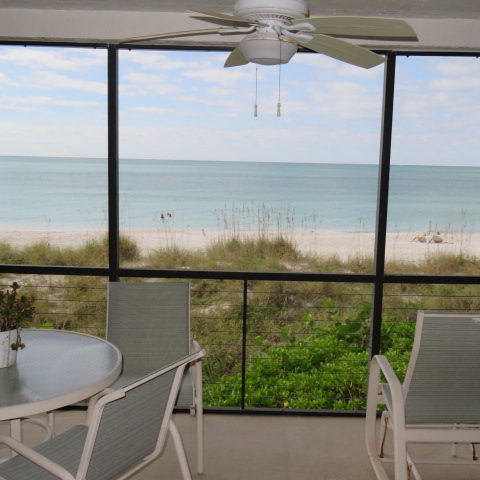 Manatee and Sarasota County offers the perfect opportunity to rent your property seasonally. Our seasonal property management program is designed for the landlord who is wanting to rent out their home during the high season months from January 1st through the end of March or off season March 31st through December 31st.
Let us help you rent your vacation home for the season!
Call or email us today to learn more about how we can assist you manage your property seasonally or off season.
3711 Cortez Rd. West Suite #150 Bradenton, Fl. 34210