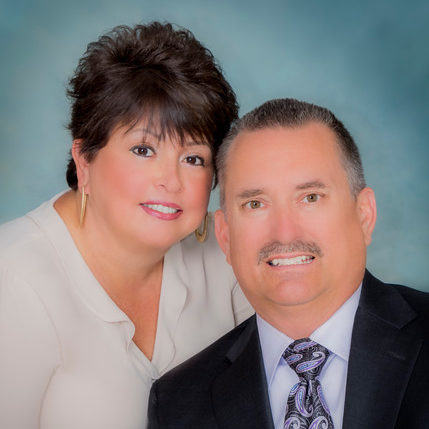 Perla and Ed Whitaker have been residents Manatee County for the majority of their lives. Their passion for the area shows in their expertise in the industry.
Perla Whitaker started her professional career in banking before switching to retail, but ending up an administrative assistant for the Palmetto Chief of Police. Never fearing a challenge, Perla decided to enter into the real estate business 19 years ago. Building her career on trust and excellent service, Perla has grown tight connections with Realtors and Brokers throughout the Manatee/Sarasota area. Perla was awarded Property Manager of the year at her previous Real Estate company. Her knowledge and expertise in property management is the cornerstone of Perla's Properties!
Ed Whitaker has been a resident of Manatee County since 1978. In 1983 he began a career in the fire service and 36 years later he has recently retired as a Lt. Fire-medic with Sarasota County Fire Department. Now Ed and his wife Perla want to use their years of experience and knowledge in real estate to provide you with the best property management and leasing services possible.
Considering Leasing your home ? We can help!