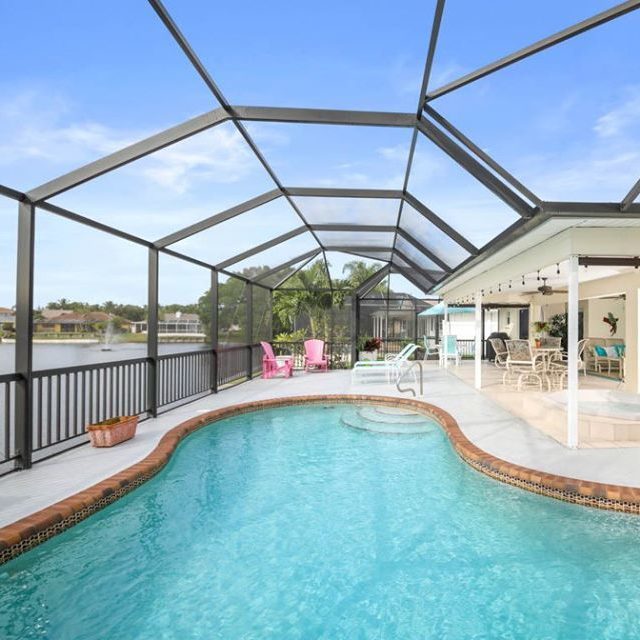 Are you starting the process of renting your home or have had difficulties finding tenants in the past? We can help!
Our leasing program is designed for the landlord that would like to self manage their investment property but is looking for assistance in finding the right tenants. We handle the marketing of your property, take care of the application process, collect and disburse of monies and place the tenant in a fully executed lease.
We would love to help you find the perfect tenant for your property.
Call, email or fill out the contact form to learn more on how we can assist you rent your property!
3711 Cortez Rd. West Suite #150 Bradenton, Fl. 34210