Property Management with a Personal Touch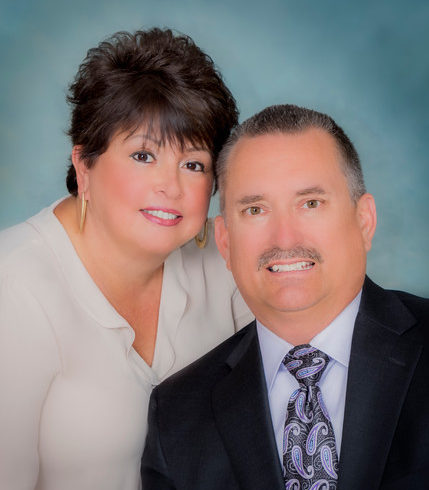 Perla`s Properties is a boutique property management and leasing company. What makes us different from other larger companies is because we do not sell Real Estate. Our focus is to provide our landlords with exceptional management and leasing of your investment property. We are a small local company with little overhead and this allows us to pass along the savings of the property management and leasing fees to our landlords.
Perla's Properties, LLC is locally owned and operated by us, Perla and Edward Whitaker.
We offer 3 exceptional services to meet our landlords needs:
1. Lease only
2. Full service property management
3. Seasonal property management

Exceptional service that allows you to maximize your investment property income!
YOUR property is OUR passion!
The benefits of hiring a Professional Property Manager
Finding and vetting a qualified Tenant is of the utmost importance for our landlords
Hiring a professional property manager saves you time, work and stress. Not to mention that as a landlord you should always be at an arms length relationship with your tenant. This is the most important aspect of being a landlord. A professional property manager that knows their business ultimately
protects the landlord and acts as a buffer between both parties and an excellent one keeps up on the current landlord and tenant laws through continuing education.

Full Service Property Management
Knowing who to contact when your home needs cleaning, painting and repairs.
Advertise and field numerous tenant inquiries and show property.
Execute a lease through our attorney and adding addendum's as necessary.
Conduct move in and move out inspections.
Deposit and disperse monies collected in a timely manner.
Confront tenants on tough issues like late rent and late fees.
Serving legal notices and knowing how to disperse security deposits within the required time frame.
Let us take away the stress of managing your own property!
As proud residents of Manatee County of over 40 years, we would love to manage your property. We are here for you!
3711 Cortez Rd. West Suite #150 Bradenton, Fl. 34210