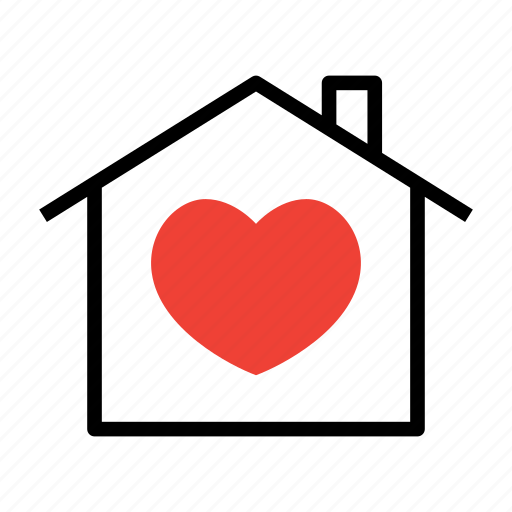 Leasing
Need help finding renters but want to manage the property yourself? We can help! We rent your home, execute the contract – you manage the home from there!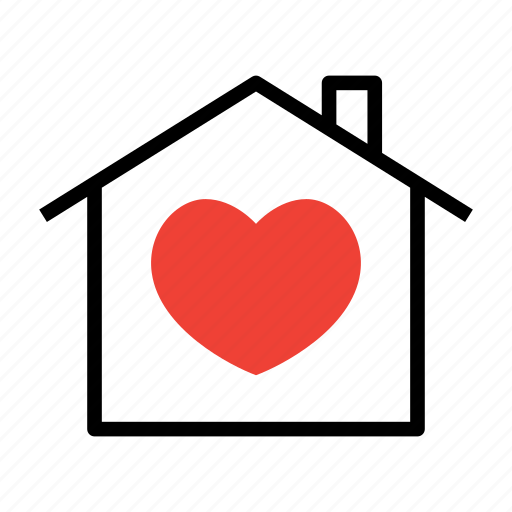 Full Service
Property Management can be a full time job on its own – let us take over for you! From finding a renter to on-going repairs we take complete care of your property!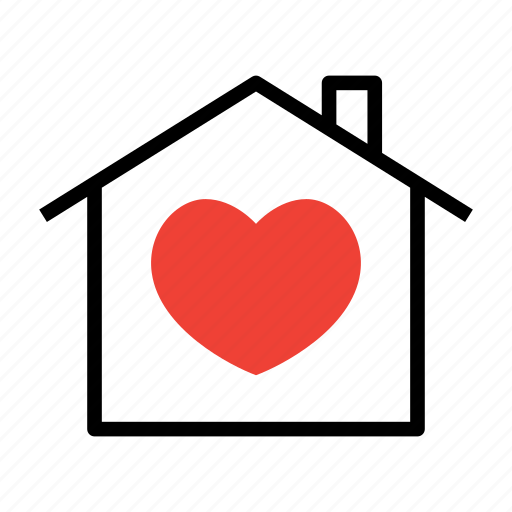 Seasonal
Don't need property management throughout the year? We have seasonal, short term agreements to fit your needs.